Motherhood......
is one of the most exhilarating journeys you will ever go on. Through the highs and lows along the road, we are here to support you. Mamá + Bebé is so much more than an
online baby store
. Every product we sell and every story we tell, they all come from the heart.
Meet our family
We're Bec and Nick, the husband and wife duo behind Mamá + Bebé. We met while we were youngsters working at Bunnings, and now have three beautiful children.
Bec is a talented newborn and family photographer. She has captured special moments for hundreds of families across Melbourne. Nick has followed a successful career in retail and customer service, working for the likes of Officeworks and Telstra.
Mamá + Bebé draws on our individual strengths - Bec's creativity and passion for helping mums and Nick's customer service and leadership experience - to build a legacy for our children. We're so thrilled to share it with you.
The birth of our business baby
It was through the lengthy COVID lockdowns in Melbourne during 2020, when Bec had to temporarily press pause on her photography business, that the spark of an idea for Mamá + Bebé came alive.
We are the type of people who always like to be doing, building and helping. Together we wanted to create something that would build connections, to support other parents and produce a beautiful range of practical baby gifts and products.
Ours is a family business driven by a commitment to our values. We believe in integrity, respect and providing first-class customer experiences. We see the good in every day and will always strive to make the world a better place for our children by choosing eco friendly baby products and sustainable materials where possible.
We have big dreams for Mamá + Bebé.
It all started with a swaddle...
When our eldest child was born we searched high and low for the
perfect swaddle
. We wanted something larger than the standard swaddles on the market. Once we found it, everything clicked into place. She started sleeping and life was good.
Over the years, Bec has photographed hundreds of newborn babies. Often the new parents would tell her that their baby didn't like to be swaddled… only to see them relaxed and calmly drifting off to sleep once Bec swaddled them. What followed was countless conversations about the importance of swaddling.
So when we launched Mamá + Bebé we went back to the humble swaddle. We know how much the right swaddle changed the game for all three of our bebés. And we want that for you too.
While it all started with a swaddle and that's the hero of our range today, Mamá + Bebé is so much more than that. Our products are designed to make the first 12 months easier. Whether it is our
milestone discs
for recording precious memories,
silicone bowls
and
bibs
for mess-free mealtimes or gorgeous
headwear
, our range is growing to support you even more.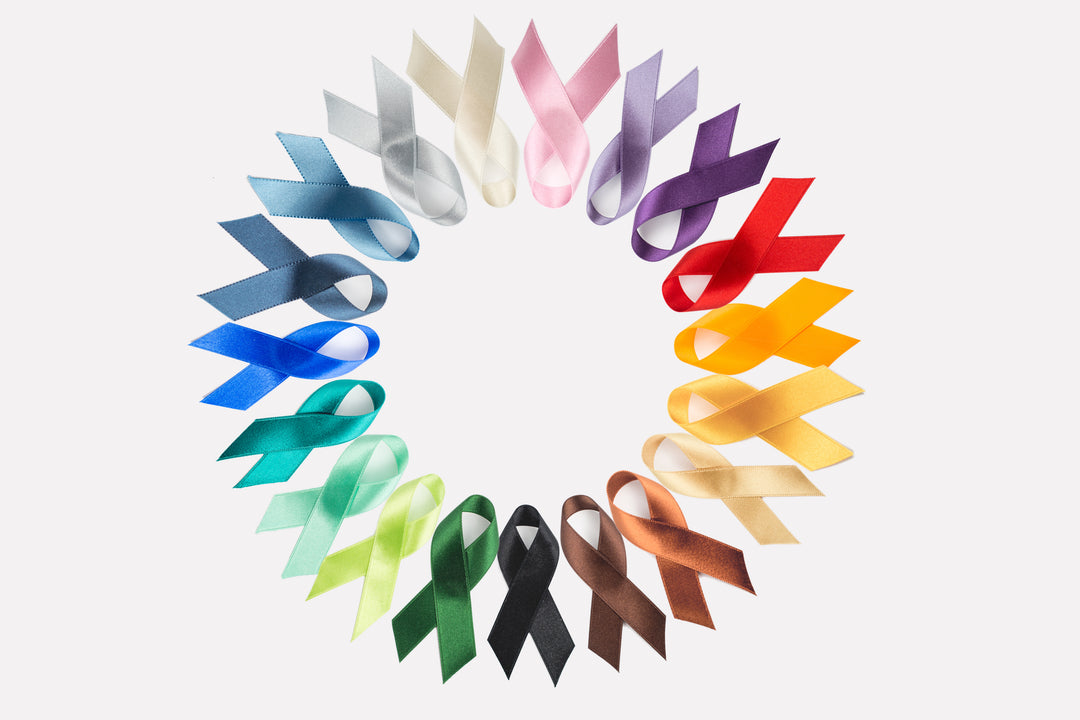 Celebrating motherhood
It's so easy to forget mamá. You put your baby first while your own needs fall to the bottom of the priority list. We all do it.
At Mamá + Bebé we are all about celebrating motherhood - celebrating you. From our products for mum, including
nursing pads
and
soy candles
, along with our educational blogs, we want to empower and support you as a mother.
That support also extends to helping other mamás who are doing it tough. Each quarter we select a different charity and donate $1 from every order directly to their cause. We are part of a community and we want to use that community for good.
Welcome to the Mamá + Bebé family
We hope you enjoy
shopping for baby
with Mamá + Bebé. Whether you're after a
baby gift
, the perfect props for your
new baby announcement
or simple products that can make a big difference to you and your bebé, we've got you covered.
Mamá + Bebé isn't just ours - it's yours too! We can't wait to go on the journey together.